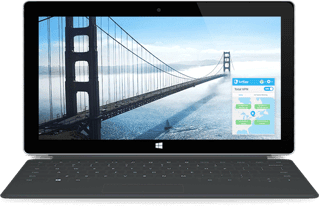 Let's install some blinds on your Windows
Your PC holds a lot of personal information about you, from financial and personal details to your browsing and download histories. SurfEasy encrypts all internet traffic coming in and out of your computer to help protect your online privacy and security.

Surf the web safely, securely and the way it was meant to be–without data limits1. SurfEasy VPN is also compatible with Mac, and iOS.
Take Back your Online Freedom
Browse the web anonymously from Internet service providers and hackers. With SurfEasy, we protect your online privacy by blocking intrusive activities like tracking of your online activities or location by Internet service providers, mobile carriers advertisers, and websites.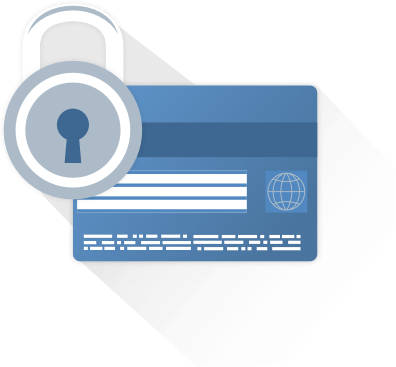 Secure Browsing
SurfEasy VPN allows you to browse in total anonymity, and uses bank-grade encryption to mask your online activity. This means that snoops can't find out anything about you or your location, making you safer and more secure online.
SurfEasy VPN lets you surf the web safely, privately and anonymously—without data limits1, from all over the world.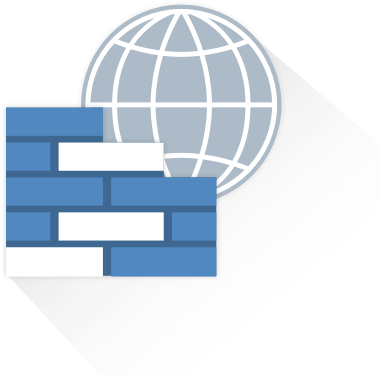 Download SurfEasy VPN for Windows now!
1: Our plans have no data limits, meaning you never have to worry about monthly VPN usage limits.
Select Country:
Copyright © 2023 SurfEasy. All rights reserved. SurfEasy, the SurfEasy Logo, and the SurfEasy Shield Logo are trademarks or registered trademarks of the SurfEasy Brand or its affiliates in the United States and other countries. Mac, iPhone, iPad, Apple and the Apple logo are trademarks of Apple Inc., registered in the U.S. and other countries. The Windows logo is a trademark of Microsoft Corporation in the United States and/or other countries. Other names may be trademarks of their respective owners.