 Anonymous Web Browsing
Does anyone have the right to track your movements online? Here at SurfEasy, we don't think so. Our bank-grade encryption creates a tunnel between you and our server while on the web, letting you browse the Internet with no one watching.
Stay More Private Online
Your online activity means that anyone with a little tech experience can work out where you are at any given time, as well as where you live­–­your home address and phone number, and even where you work. SurfEasy lets you rest easier with the knowledge that your physical location is your secret.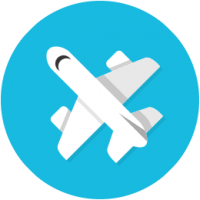 Protect your Online Privacy
Whether it's companies tracking your online activity in order to target their advertising or criminals attempting to collect your financial information and steal from you, SurfEasy lets your browse the web anonymously so that no one knows who you are, when you surf.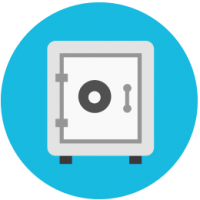 Help Protect your Information
Almost all of our financial and personal information is sent across the web regularly­–not just our banking details, but social security numbers, family histories and much more. Our bank-grade encryption helps to secure your information as it flies across the web, meaning that the personal information you send while online is safer in our hands.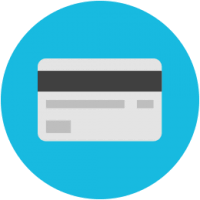 Start your fast & secure anonymous web browsing!
Select Country:
Copyright © 2023 SurfEasy. All rights reserved. SurfEasy, the SurfEasy Logo, and the SurfEasy Shield Logo are trademarks or registered trademarks of the SurfEasy Brand or its affiliates in the United States and other countries. Mac, iPhone, iPad, Apple and the Apple logo are trademarks of Apple Inc., registered in the U.S. and other countries. The Windows logo is a trademark of Microsoft Corporation in the United States and/or other countries. Other names may be trademarks of their respective owners.