 SurfEasy VPN for iPhone iOS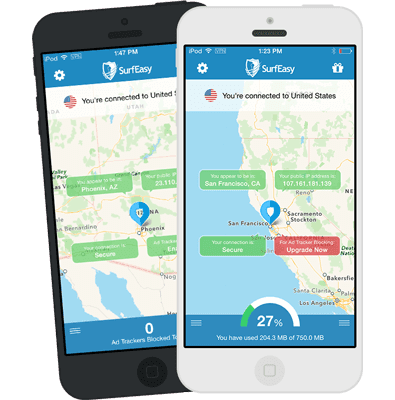 iPhone VPN for your iOS devices.
Your iPhone is a mini computer, allowing you to surf the web, answer emails, manage your banking and arrange your whole life from wherever you are. Unfortunately, this means that your personal information can be vulnerable to online attacks–but wait! 

SurfEasy encrypts all Internet traffic coming in and out of your phone to help protect your online privacy and security. SurfEasy VPN is also compatible with Mac and Windows.
Privacy and Security at your Fingertips
Our bank-grade encryption technology hides your online iPhone activity and the personal information you send or receive online, from hackers, network monitoring tools and Internet service providers. Encrypt web browsing, emails, messaging, online shopping purchases, iPhone apps and more with SurfEasy VPN for iOS.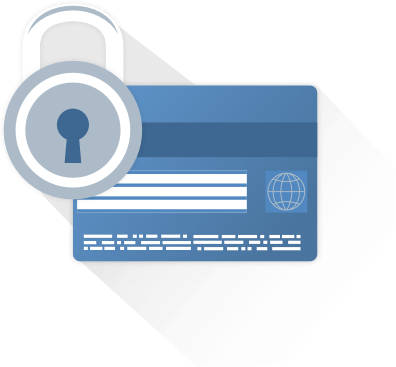 Take Back your Online Freedom
Connect to SurfEasy's private network locations to surf the web as if you were at home. The SurfEasy "Optimized" setting automatically connects you to our fastest server based on your location. Browse from Canada, United States, Brazil, Germany, Singapore and United Kingdom.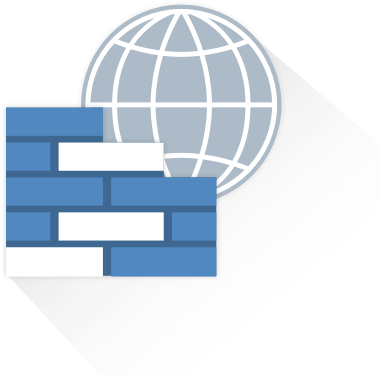 Get SurfEasy VPN from the App Store now!
Select Country:
Copyright © 2023 SurfEasy. All rights reserved. SurfEasy, the SurfEasy Logo, and the SurfEasy Shield Logo are trademarks or registered trademarks of the SurfEasy Brand or its affiliates in the United States and other countries. Mac, iPhone, iPad, Apple and the Apple logo are trademarks of Apple Inc., registered in the U.S. and other countries. The Windows logo is a trademark of Microsoft Corporation in the United States and/or other countries. Other names may be trademarks of their respective owners.