 WiFi Security
Unsecured wireless hotspots, like the ones at coffee shops, public libraries or airports can leave your device vulnerable to attack. Our VPN service protects your device when on those types of connections.
Secure Hotspots
We all use WiFi hotspots on an almost daily basis–but did you know that WiFi hotspots are often unsecured and can leave you vulnerable to attacks from malicious web users? SurfEasy protects your online activity from unsecured WiFi hotspots when you connect to the web.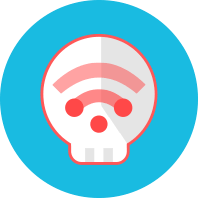 Help Protect your Personal Information
Accessing the web via WiFi can let others track your whereabouts and online activity. Our bank-grade encryption keeps your IP address and personal details hidden, like the payment card data you enter when making a purchase, while connected to the Internet.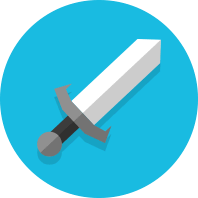 Protect your Devices
When you connect your phone, tablet or laptop to a WiFi hotspot, others may be able to access your information and even some of your files. SurfEasy protects your device against infectious malware on the network as well as snoops and spies.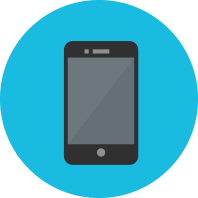 Secure your WiFi today with SurfEasy VPN!
Select Country:
Copyright © 2023 SurfEasy. All rights reserved. SurfEasy, the SurfEasy Logo, and the SurfEasy Shield Logo are trademarks or registered trademarks of the SurfEasy Brand or its affiliates in the United States and other countries. Mac, iPhone, iPad, Apple and the Apple logo are trademarks of Apple Inc., registered in the U.S. and other countries. The Windows logo is a trademark of Microsoft Corporation in the United States and/or other countries. Other names may be trademarks of their respective owners.