404 - Pagina niet gevonden
Oh Oh...
De pagina die je zoekt, bestaat niet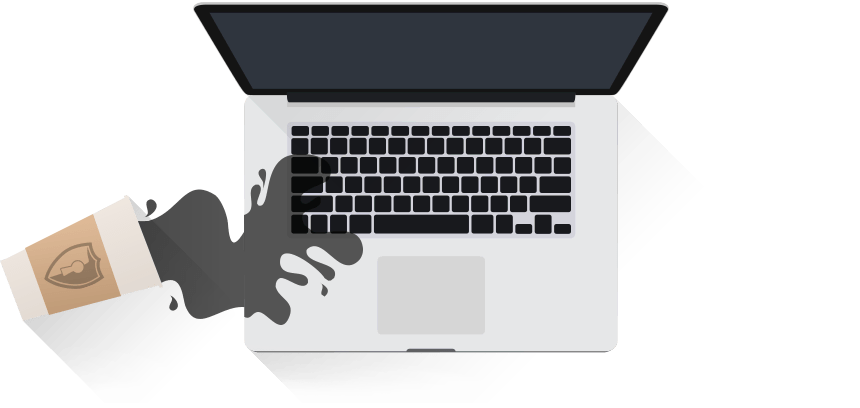 Probeer een van de links in de voettekst om te vinden wat je zoekt:
Select Country:
Copyright © 2023 SurfEasy. Alle rechten voorbehouden. SurfEasy, het SurfEasy-logo en het SurfEasy Shield-logo zijn handelsmerken of gedeponeerde handelsmerken van het SurfEasy-merk of haar dochterondernemingen in de Verenigde Staten en andere landen. Mac, iPhone, iPad, Apple en het Apple-logo zijn gedeponeerde handelsmerken van Apple Inc. in de Verenigde Staten en andere landen. Het Windows-logo is een handelsmerk van Microsoft Corporation in de Verenigde Staten en/of andere landen. Andere namen kunnen handelsmerken zijn van de respectieve eigenaren.