404 - Pagina niet gevonden
Oh Oh...
De pagina die je zoekt, bestaat niet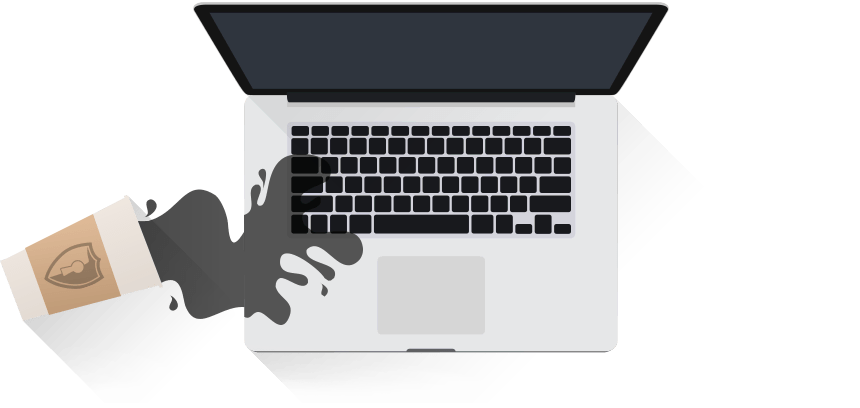 Probeer een van de links in de voettekst om te vinden wat je zoekt:
Select Country:
Copyright © 2020 SurfEasy. Alle rechten voorbehouden. SurfEasy, het SurfEasy-logo en het SurfEasy Shield-logo zijn handelsmerken of gedeponeerde handelsmerken van het SurfEasy-merk of haar dochterondernemingen in de Verenigde Staten en andere landen. Android is een handelsmerk van Google, LLC. Mac, iPhone, iPad, Apple en het Apple-logo zijn gedeponeerde handelsmerken van Apple Inc. in de Verenigde Staten en andere landen. Het Windows-logo is een handelsmerk van Microsoft Corporation in de Verenigde Staten en/of andere landen. De Android Robot wordt gereproduceerd of aangepast op basis van werk gemaakt en gedeeld door Google, en wordt gebruikt volgens de voorwaarden die zijn beschreven in de Creative Commons 3.0 Attribution License. Andere namen kunnen handelsmerken zijn van de respectieve eigenaren.