 Masquez votre adresse IP
Votre adresse IP sert à suivre la connexion de votre ordinateur à Internet et permet également aux sites web et aux curieux de surveiller vos activités en ligne. Nous masquons votre adresse IP et vous en prêtons une autre pour que personne ne puisse repérer votre localisation sur le Web..
Échappez au pistage en ligne
Le suivi de votre adresse IP signifie que vous êtes surveillé, ce qui peut compromettre vos activités en ligne. SurfEasy sert de tunnel de chiffrement entre vous et notre serveur lorsque vous naviguez sur le Web, ce qui permet de sécuriser vos activités en ligne tout en masquant votre adresse IP.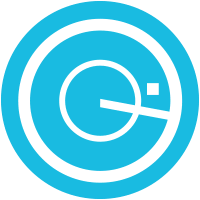 Voyagez dans le monde entier, sans quitter votre bureau !
Lorsque SurfEasy masque votre adresse IP, nous « empruntons » une adresse IP du pays de votre choix. Vous pouvez ainsi sélectionner la localisation qui sera rendue publique sur Internet.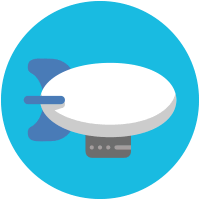 Profitez des meilleures offres en ligne
Les sites de voyage peuvent suivre votre adresse IP afin d'augmenter leurs prix de manière stratégique et de vous forcer à acheter tel vol ou telle chambre d'hôtel. En masquant votre adresse IP, SurfEasy peut vous aider à vous dissimuler et à obtenir de meilleures offres de voyage. Vous pourrez ainsi optimiser votre budget vacances !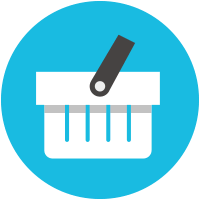 Masquez votre adresse IP et commencez à protéger votre confidentialité sur Internet !
Select Country:
Copyright © 2022 SurfEasy. All rights reserved. SurfEasy, the SurfEasy Logo, and the SurfEasy Shield Logo are trademarks or registered trademarks of the SurfEasy Brand or its affiliates in the United States and other countries. Android is a trademark of Google, LLC. Mac, iPhone, iPad, Apple and the Apple logo are trademarks of Apple Inc., registered in the U.S. and other countries. The Windows logo is a trademark of Microsoft Corporation in the United States and/or other countries. The Android robot is reproduced or modified from work created and shared by Google and used according to terms described in the Creative Commons 3.0 Attribution License. Other names may be trademarks of their respective owners.