What is a VPN & why do you need one?
You're being watched
ISPs and governments keep records on browsing activity associated with your IP, even if you're on a password secured network. Whoever provides your internet has the ability to watch & control what you do.
WiFi hotspots, like those at coffee shops or libraries, expose the things you do and the websites you visit. Anyone on these unsecured networks has the ability to see your activity. Without a VPN, you could be vulnerable when making purchases, using social media, banking online or sending emails.
You're missing out
A lot of content is regionally restricted, which means you can only see websites, videos or apps available in your region. SurfEasy lets you access that content without getting on a plane and flying to another country (though you might want to do that too).
Workplace and school networks may block apps and sites like Facebook or Snapchat. Our VPN bypasses these blocks so you don't miss a thing.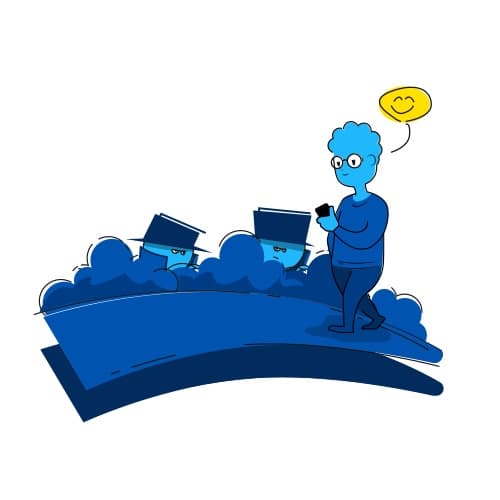 Without a VPN
You can be vulnerable to attackers
Hackers and snoops are always waiting to steal your sensitive information. And they can do it easily.
Pro Tip:
Using a VPN is a form of online safety - just like using a seatbealt in a car.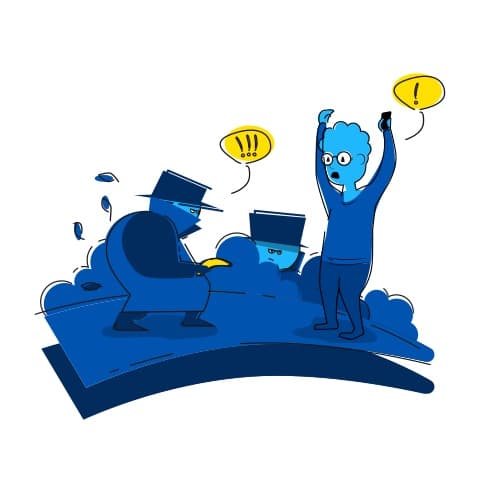 Without a VPN
People want your data
Hackers can rob you of your personal information. WiFi hotspots and public networks are notorious for this kind of activity.
Pro Tip:
Your ISP (internet service provider) can see all your activities unless your connection is encrypted.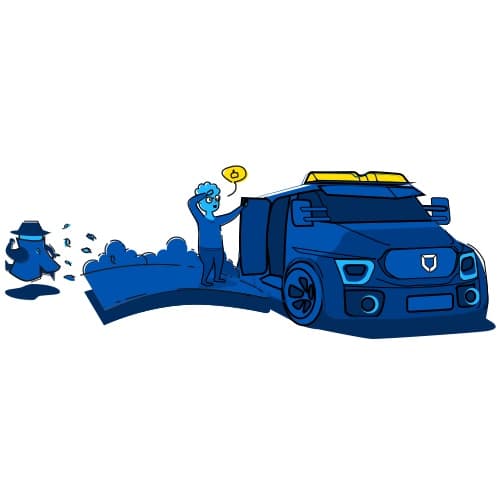 With a VPN
Using a VPN adds security
Our VPN encrypts your data, adding anonymity & security between you and anyone who wants your personal information.
Pro Tip:
We encrypt all traffic that goes through our VPN tunnel and don't collect any logs.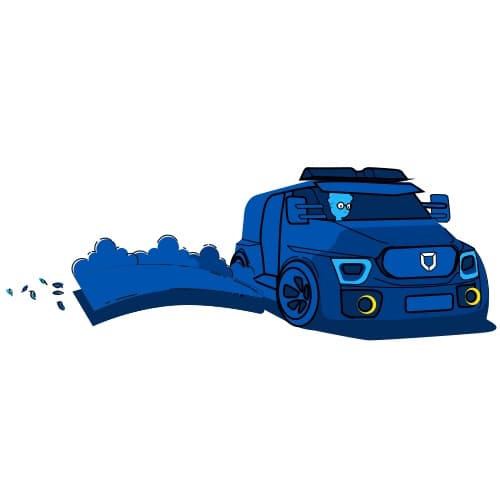 With a VPN
Set it and forget it
Our VPN runs silently in the background so you can do everything you would normally do, only better.
Pro Tip:
Our VPN conceals your torrent traffic.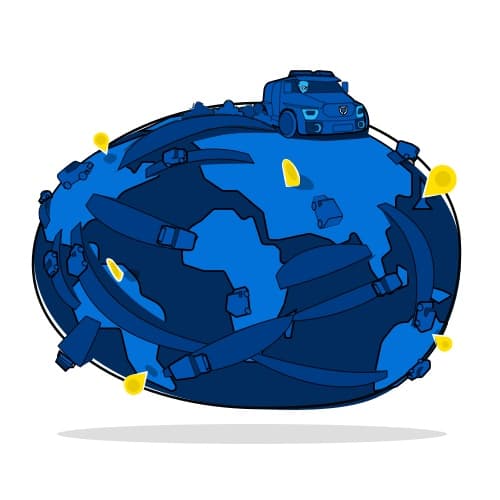 With a VPN
Get past regional blocks
You can mask your location enabling you to bypass government or provider restrictions
Pro Tip:
We hide your real IP address and show the IP of whichever server you've connected to.
No-Log Network
We don't retain any logs related to your online, browsing or downloading activity, so even we don't know what you're up to.
Super Fast Speeds
With 1000+ servers in over 20 different countries, we provide you with the fastest connection as possible.
Bank-Grade Encryption
We use bank-grade encryption to ensure that your information has protection by the highest-quality encryption technology.
Tracker Blocker
Advertisers use cookies to follow you online. Our Ad Tracker Blocker algorithm blocks those cookies and stops you from being tracked online.
Select Country:
Copyright © 2020 SurfEasy. All rights reserved. SurfEasy, the SurfEasy Logo, and the SurfEasy Shield Logo are trademarks or registered trademarks of the SurfEasy Brand or its affiliates in the United States and other countries. Android is a trademark of Google, LLC. Mac, iPhone, iPad, Apple and the Apple logo are trademarks of Apple Inc., registered in the U.S. and other countries. The Windows logo is a trademark of Microsoft Corporation in the United States and/or other countries. The Android robot is reproduced or modified from work created and shared by Google and used according to terms described in the Creative Commons 3.0 Attribution License. Other names may be trademarks of their respective owners.